Trusted brand, excellent and durable fabrics.
Inter Décor & Services (M) Sdn Bhd brings more than 20 years of linen excellence to you. Since our incorporation in 1999, we have continuously delivered innovative, new and custom-designed linen products that are of the highest quality.
Our team of specialized, experienced and thoroughly trained staff continuously deliver linens and fabrics that are unmatched in quality. We are dedicated to servicing our clients by providing fabrics that surpasses and exceeds expectations, all this in-line with achieving our motto – deliver the utmost quality of products, workmanship and services.
Our goal is to continuously serve you by providing all your fabric and linen needs and we hope to have the privilege of serving you for a long time.
Our specialities:-

Room Linens - Curtains & Railings, Bed Sheets, Bed Skirtings, Bed Runners, Duvets & Covers, Pillows & Covers, Throw Pillows.

Banquet Linens - Banquet Chair Covers, Tablecloth, Table Runners, Tiebacks, Napkins, Conference/Oblong Table Cover & Cocktail Table Cover, Table/Stage Skirtings.6>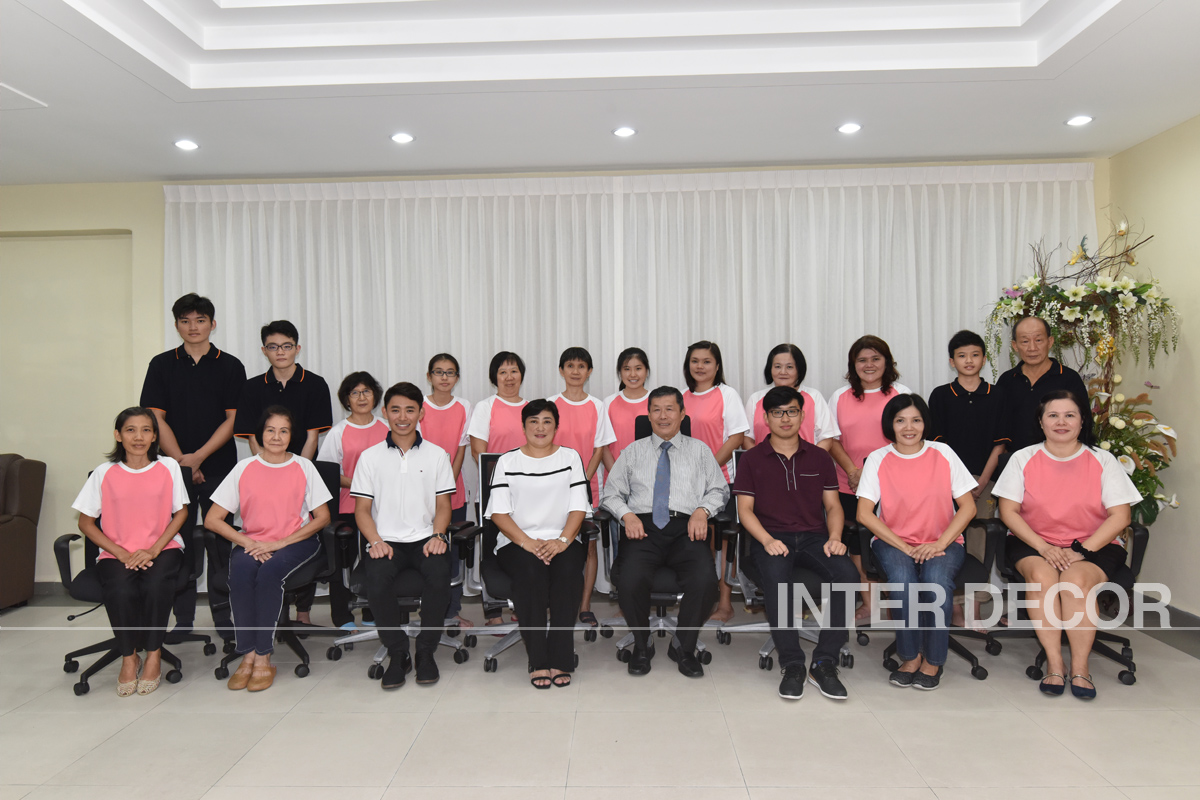 Our founders and managers are the driving force behind the team's pursuit for excellent quality and services. They have steered Inter Décor thus far and are steering Inter Décor towards even greater heights, bringing excellence into the marketplace and adding value for our clients.